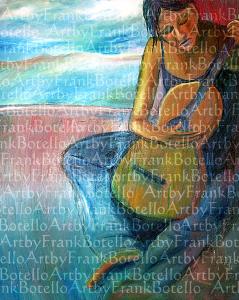 East Austin Studio Tour is a self-guided tour and celebration of east Austinís creative culture. The tour allows members of the community to explore the work of more than 300 artists at 150 studios, 28 exhibition spaces and a number of art events. Each year the tour is a behind-the-scenes look at working artistsí spaces and processes where people can learn more about an artistís specific tools and techniques, watch demonstrations and talk directly to artists. For the 9th annual tour, November 13-14 and 20-21, KLRU attempts to capture the spirit and creativity of the artists and participants with a series of short videos.

This is the first part of an exciting new web project, called KLRU Collective, to coincide with PBSí focus on the arts.

From the beloved classics to the edgy-cool things that are beyond description, KLRU Collective is all about the arts. Our goal is to present some of the unique, interesting and creative things taking place in Austin. We will...